EKKO 2019 26. OKTOBER DAGSPASS / DJ NOBU, BUTTECHNO, GIANT SWAN, CEEPHAX ACID, BETA LIBRAE, DJ MARCELLE, BERGEN TECHNO CITY CREW, MIM SULEIMAN, CELINE GILLAIN, KARIMA F, O.M.THEOREM (PRESALE CLOSED!!)
EVENT INFORMATION

PRESALE CLOSED
tickets will now only be available in the door!

Dagspass til fjerde dag av Ekko Festival 2019 – Lørdag 26. Oktober

LØRDAG 26. OKTOBER
Program:
DJ NOBU / GIANT SWAN / DJ MARCELLE / BUTTECHNO / CÉLINE GILLAIN / CEEPHAX ACID CREW / BERGEN TECHNO CITY CREW / MIM SULEIMAN / O.M. THEOREM / BETA LIBRAE / KARIMA F

TIDSPLAN
(tider er veiledende, og endringer kan forekomme, se ekko.no for oppdaterte tider)

19.30 Artistsamtale: Ceephax Acid Crew, Gwem & Vj the C.men
20.30 Artistsamtale: Dj Marcelle
↑ Gratis inngang ↑
Dører 21.00

ØSTRE
21.40 CÉLINE GILLAIN
22.45 MIM SULEIMAN
23.45 BERGEN TECHNO CITY CREW
00.45 CEEPHAX ACID CREW
01.45 GIANT SWAN
02.35 DJ NOBU

VESTRE
22.30 O.M. THEOREM
23.20 BETA LIBRAE
00.20 KARIMA F
01.20 BUTTECHNO
02.20 DJ MARCELLE

Resten av programmet til festivalen finner du på her!

Billett scannes i døren på Østre, inngang fra Vestre Skostredet 2 ved Kiwi.
Aldersgrense 18 år, vergeordning er tilgjengelig, mer info på oestre.no.
Østre er tilrettelagt for rullestolbrukere, og har kjønnsnøytrale toalettfasiliteter.
Alle er velkomne, har du likevel noen spørsmål send en mail til info@ekko.no.
Man har også inngang til denne dagen med festivalpass eller tredagerspass.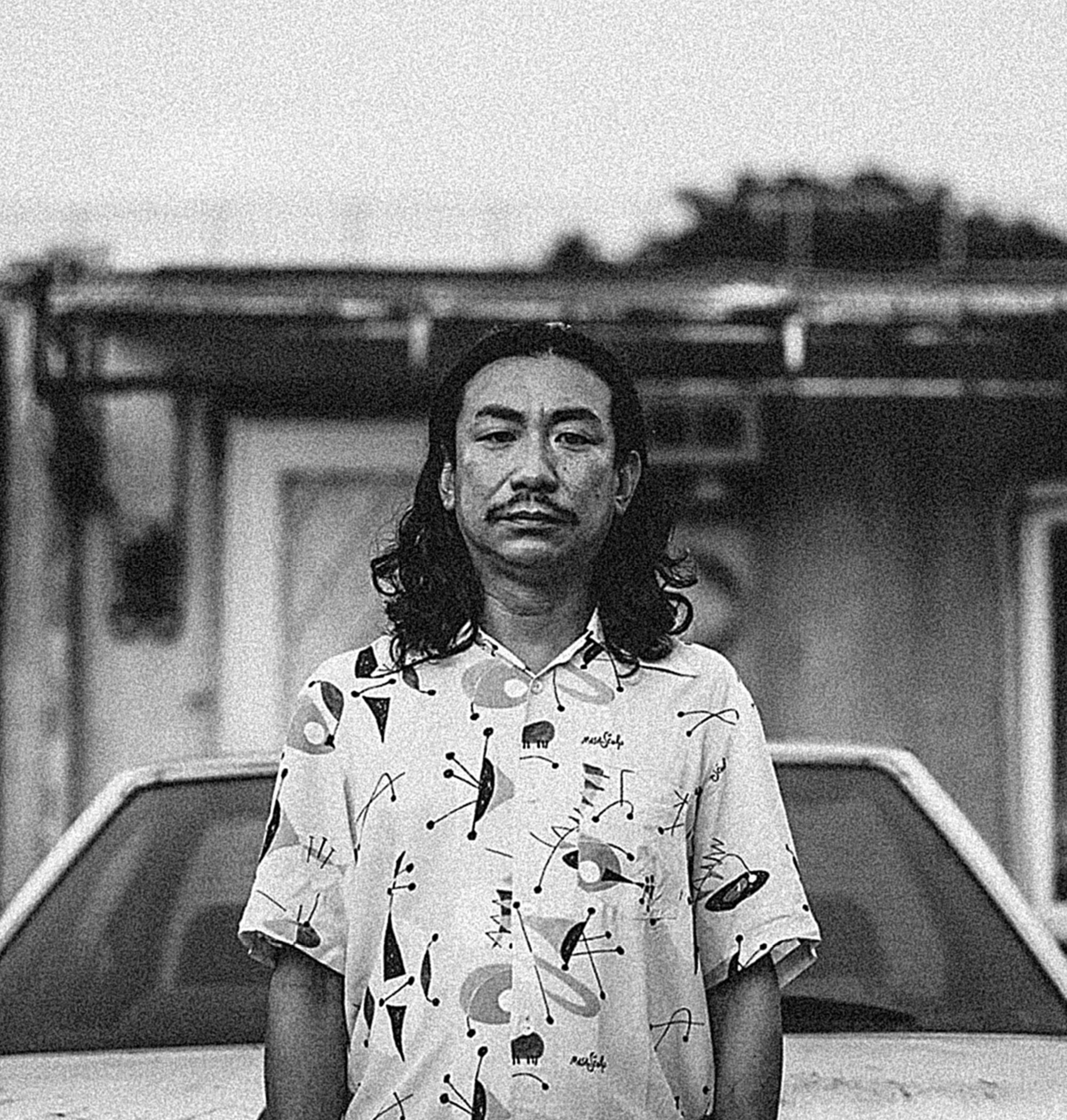 ///// ENGLISH /////
DAY PASS for the fourth day of Ekko Festival 2019 – Saturday Oct 26th with
DJ NOBU / GIANT SWAN / DJ MARCELLE / BUTTECHNO / CÉLINE GILLAIN / CEEPHAX ACID CREW / BERGEN TECHNO CITY CREW / MIM SULEIMAN / O.M. THEOREM / BETA LIBRAE / KARIMA F

↓ There will be two artist talks with free entry ↓
19.30 with Ceephax Acid Crew and 20.30 with Dj Marcelle

The ticket can be scanned at the door at Østre, entry from Vestre Skostredet 2 by Kiwi Supermarket.
ID: 18+, the venue is wheelchair accesible and has gender neutral toilet facilities.
If you have any questions contact us at info@ekko.no.
Festival passes and three-day-passes also give entry to this day of the Festival.


Restrictions
Kjøpte billetter refunderes ikke. Endringer i oppsatt program kan forekomme, Ekko er en festival og refusjon gis kun ved total avlysning av enten hele festivalen eller en hel enkeltdag.